A History of Parkerville & Stoneville
Located in the Shire of Mundaring, Perth, Western Australia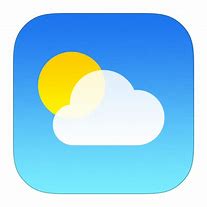 Where is Parkerville/Stoneville?
Click here . .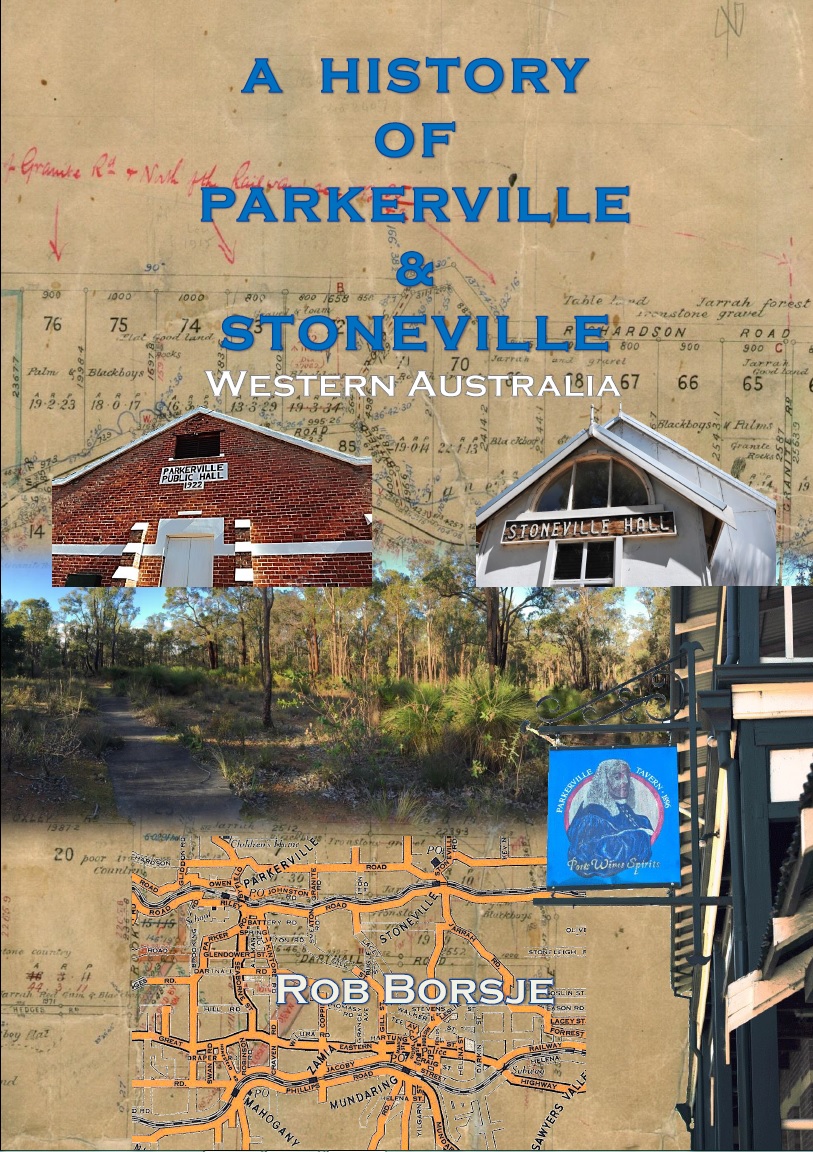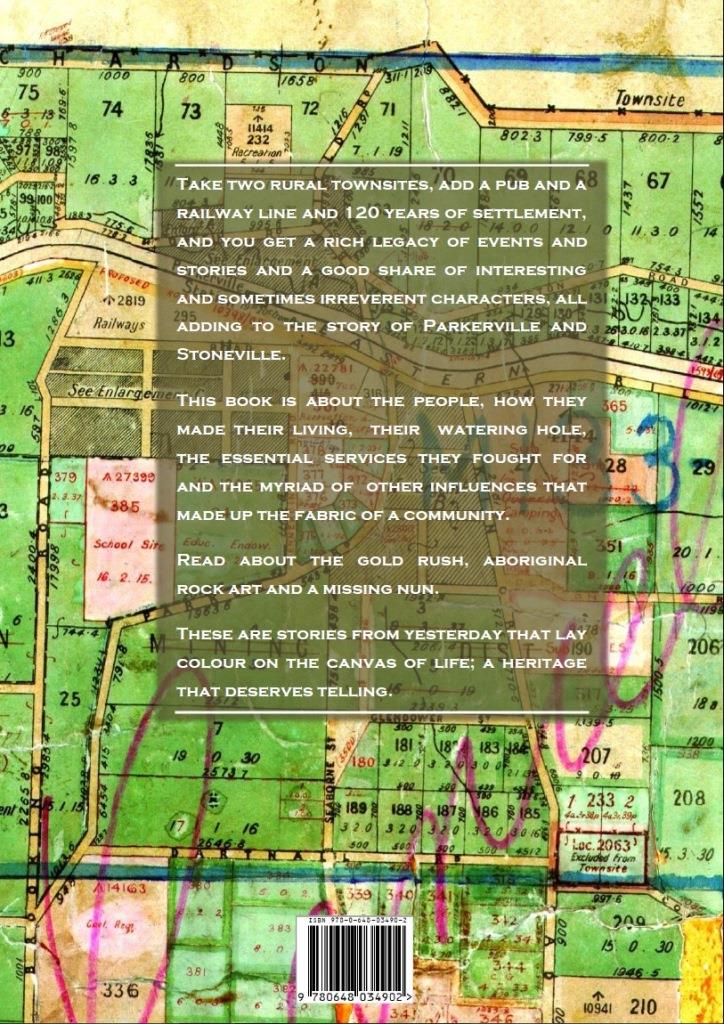 Mouse over the image above.
Webpage Build Version 7.2 13 Aug 2022.
Mouse or touch the image above to spin the image.
Webpage Build Version M5.5 13 Aug 2022.
Video of a V-Class freight loco passing through Parkerville Station.
Video courtesy of Alan McIvor, original cinematographer: Charley Bentley.
Date: sometime around 1966, the final year of operation of the railway.
The train is heading toward Perth. Viewed from the Riley Road side of the station, looking north-eastward.
NOTE: There is no sound on this video.
Email address : parkerville.history@iinet.net.au
Copyright 2022 R. Borsje
---
The author has written a book on the history of Parkerville & Stoneville from when it was first gazetted in 1895 through to the present day.
This website contains additional information & graphics that complement the book and should be viewed in context with the book.
---
Where to buy: To obtain a copy, email the author with your address and a quote for postage and packing will be sent to you. Further contact details are here.
Cost: Hard Cover: $ 48.00 (refer to 'Stock' below)
Delivery: When purchased from the author, delivery is free within 8 kms of Parkerville CBD (i.e. the store) but for those living further afield, postage and packing costs are dependent on the mailing address. The Aust Post parcel service is used and as a guide, metro delivery is $ 18.50 plus packing, typ. $ 2.60.
Format: A4, 353 pages (total), 99 photos, 48 figures, 5 Appendices including townsite maps and including a full index. Flip through sample pages here. ISBN No: 9780648034919.
Stock: The third reprint of 100 hard cover copies is now available.

Just some of what's in the book.. .